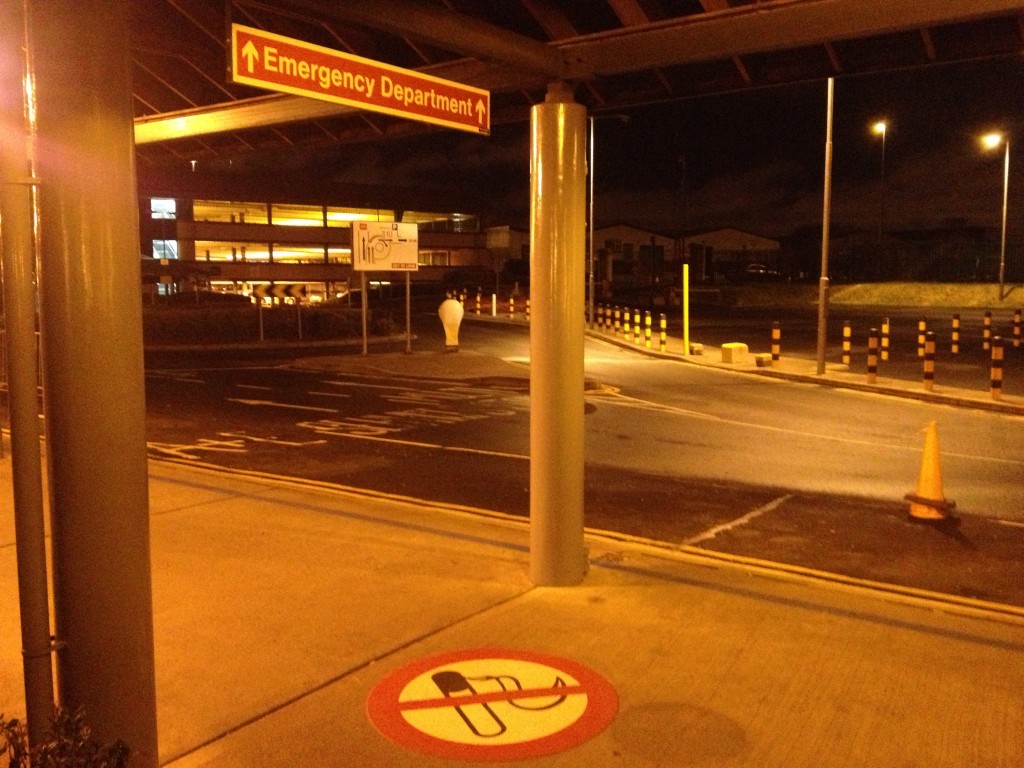 You probably encounter some of our Automatic Voice Announcement systems on a regular basis and you may not even be aware of how it all works.
Your Voice Announcements can be prerecorded by you or we can offer a wide variety of voices and languages to suit your application. These voices are formatted to conform with our Digital Message System and can be played out either through a dedicated speaker or multiple speakers. If you currently have a Public Address system we can easily merge that with our Automatic Voice Announcement systems to reduce cost to you. Indoor and outdoor applications catered for and multiple system configurations available.
Our Automatic Voice Announcement systems are currently in operation in over half a dozen National and Regional Hospitals as well as numerous private facilities. These systems can be used to remind visitors and staff of anything from visiting times to local smoking regulations. These systems can also be used for marketing purposes at trade shows and events.
Configurable Features -
Up to 8 Audio Messages
Simply On / Off Activation
Timed Activation
Multiple Message Play Out With Message Opt Out
One Time Message Play Out
Message Interrupt (If Required)
An Example of Typical Audio Scripts Include -
"This is a no parking zone, clamping in operation"
"Visiting Times 2pm to 4pm and 6pm to 8pm daily"
"Please remove motorbike helmets before entering premises"
"To prevent the spread of infection please use the alcohol hand gel provided"
"This is a no smoking area, please use the smoking shelter provided"
Listen to an example of what we do -
Female Voice – No Parking -English and Irish
Male Voice – No Smoking -English
Male Voice – Hand Gel – English